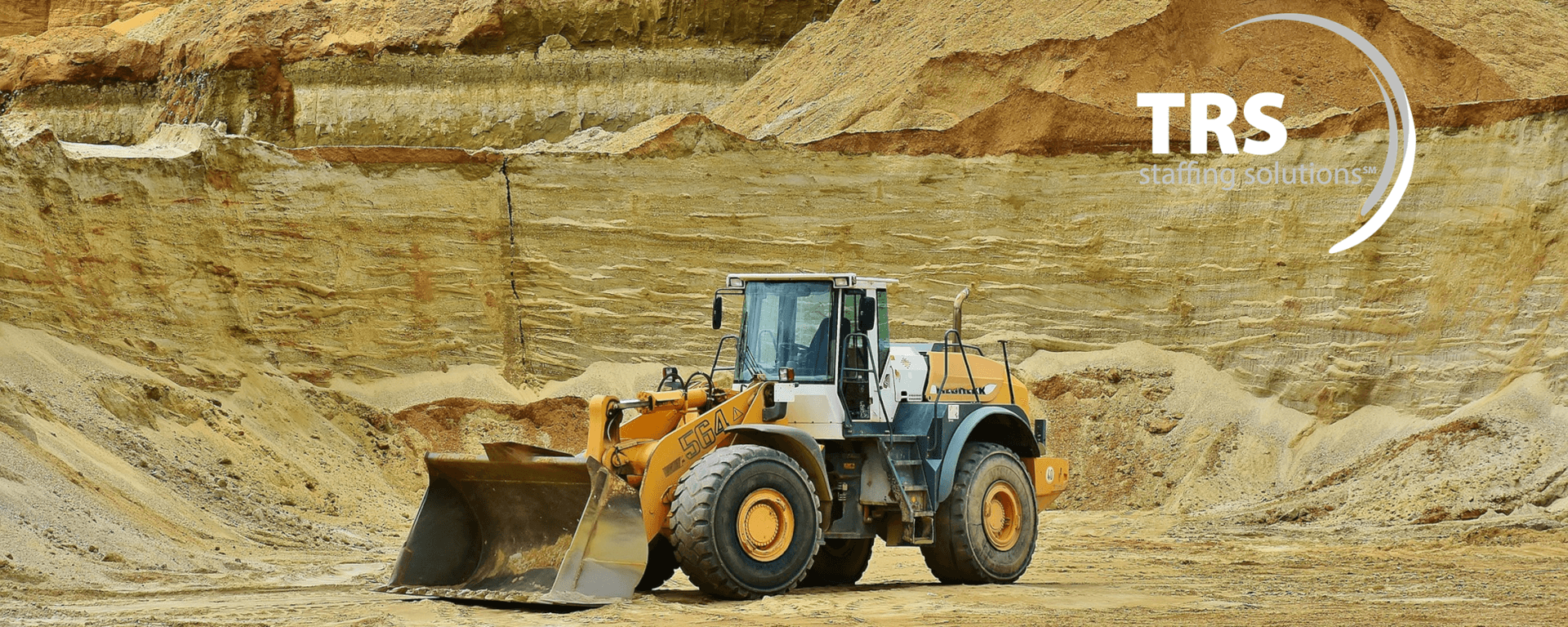 WE'RE HIRING!
Fluor's office based in Perth, Western Australia has just been awarded the Engineering, Procurement and Construction management services contract for Iluka's Eneabba Rare Earths refinery right here in Western Australia!

Headquartered in Perth, Western Australia, the company's portfolio includes mining and value additive processing operations in Australia and Sierra Leone; projects in Australia, Sierra Leone and Sri Lanka; and a globally integrated marketing and distribution network.

Iluka are an international mineral sands company with expertise in exploration, development, mining, processing, marketing and rehabilitation who would like to deliver to grow our future. Execute their projects.Excel in their core and Mature their options. Their values are Integrity, respect, courage, accountability, collaborate.
We are seeking applications for the following job roles:

• Mechanical Engineer
• Mechanical Designer
• Structural Engineer
• Structural Designer
• Piping Engineer
Our latest jobs