Our heritage
Fluor Workforce Solutions (FWS) trace their heritage back to the 1970s, the early days of North Sea Oil and Gas. This was a time when owners and operators required large temporary and contingent workforces to manage infrastructure construction, exploration, production, and maintenance needs (drilling, subsea, logistics, production, operations, and maintenance) as field developments expanded within the UK continental shelf.
Based in Aberdeen, Scotland, FWS developed robust and dependable processes to ensure qualified oil and gas personnel were selected who had the technical and safety competencies needed to execute their onshore/offshore job responsibilities. The company's experience and expertise provided the opportunity to follow many of their UK North Sea clients abroad, supporting their global oil & gas field developments. As a result, FWS began providing international oil & gas expertise to operator / owner projects and assets across the Middle East, North and West Africa, the Former Soviet Union and SE Asia. Over the last 20 years, FWS has maintained their focus on supporting the global oil and gas industry with fully compliant cost-efficient workforce solutions designed to deliver the diversity, choice and quality of contractor talent, bringing it to where and when it is needed.
Cost Efficient Workforce Solutions
Our services are designed to ensure that clients acquire the permanent or temporary services of the best talent available in the market.
Our objective is to deliver unmatched choice and quality at a cost-efficient price and within the needed time frame.
We follow a proven and consistent process of executing our services, the main elements are: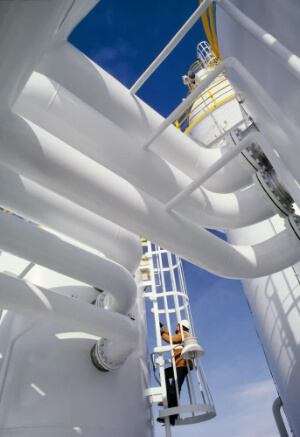 Careful understanding of your business need

Market understanding of where to find, how to attract, and what to pay potential contractors

Selection through a careful examination of a candidate's education, qualifications and experience, with verification of employment compliances

A detailed on boarding process, to ensure company, client and legal regulations are confirmed and understood

Ongoing management of contractors covers: HSE, payroll management, industrial relations and admin/HR support
Core disciplines
Drilling & Deck Crews (Rigs, FPSO, FSU, Tanker)
Onshore/Offshore Management
Operations & Maintenance
Project Management Services
Process & Pipeline Services
Technicians
Trainers
Designers
Draughtsman
Engineers
Health, Safety & Environmental
Supply Chain
HR/Administration/Logistics
Subsea
Workshop & Warehouse
Coil Tubing Services
Pipefitters
Platers
Riggers
Scaffolders
Wind Turbine Technicians
Wind Service Technicians