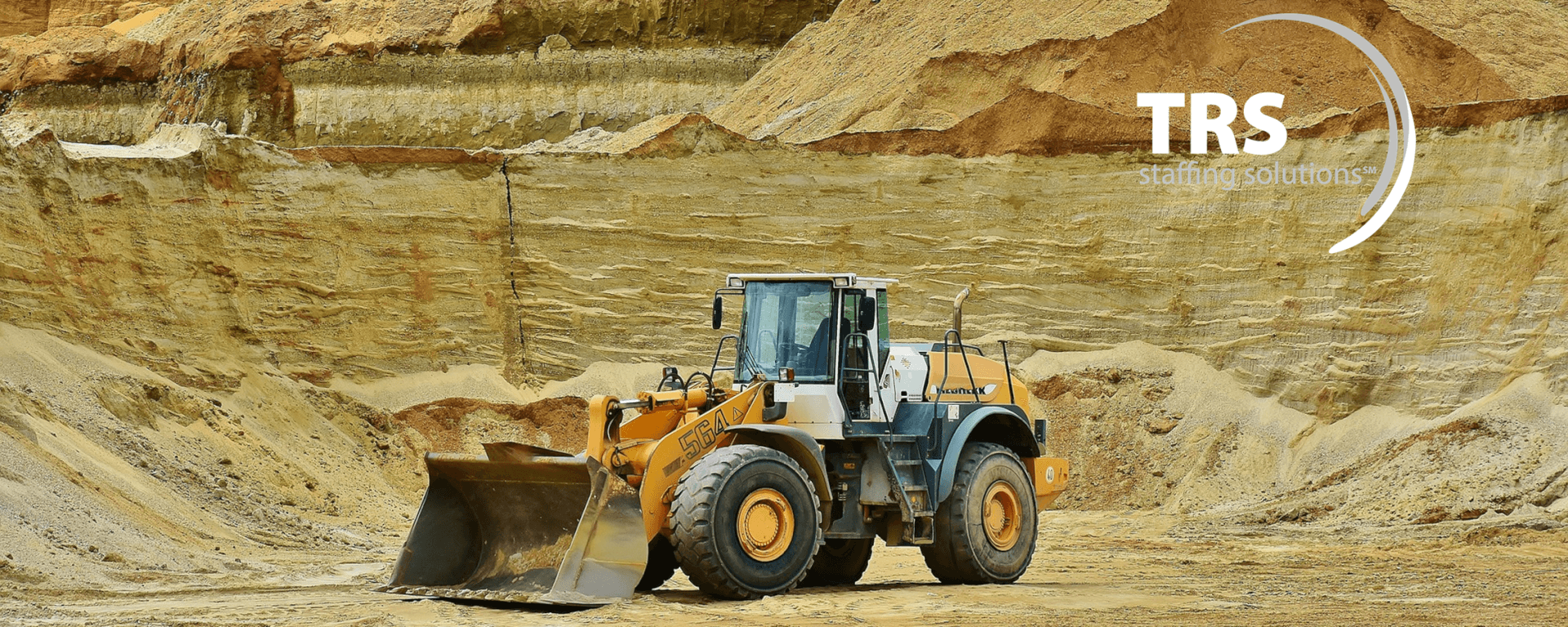 TRS are a staffing agency specializing in mining recruitment in the Western Australia area. Our office based in Perth, Western Australia are proud to be recruiting for the Engineering, Procurement and Construction management services contract for Iluka's Eneabba Rare Earths refinery right here in Western Australia!
Iluka are an international mineral sands company with expertise in exploration, development, mining, processing, marketing and rehabilitation.
The fully integrated rare Earths refinery based in Eneabba, WA, will produce both light and heavy rare Earth oxides, such as neodymium, praseodymium, dysprosium and terbium. These rare Earths are essential to global electrification,
The feed capacity of this refinery will be approximately 55,000 tonnes per year, with the refinery expected to produce an estimated 17,500 tonnes of rare Earth oxides every year. The Iluka project is set to be approximately $1-$1.2 billion dollars and is set for first production in 2025.
TRS provide a complete range of staffing solutions designed to address every need from recruitment through to contingent workforce management and consultancy.
Our mining recruitment team has extensive experience in sourcing roles for candidates across Western Australia. Our mining team offer specialist solutions to renowned mining businesses for a range of staffing needs across the globe. Our clients entrust us with sourcing quality professional, engineering and technical talent across the core functions of design, quality, project management, engineering, operations and maintenance.