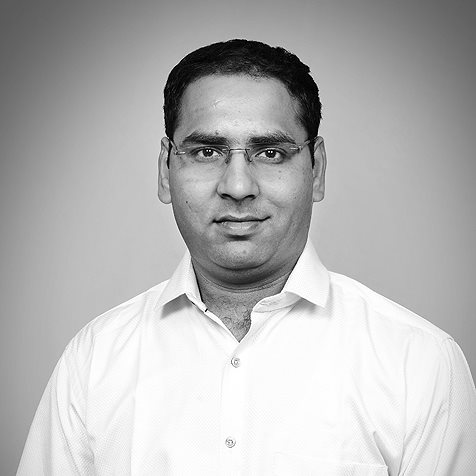 Key Account Manager
Bio
Dileep is an Oil & Gas recruitment industry expert who has spent almost 10 years recruiting in the India and Middle East regions for major EPC /PMC and multi-national companies.
He supports major downstream, midstream, and upstream Oil & Gas companies.
Dileep provides first-class recruitment services such as direct hire, executive search, and contract/temporary workforce solutions.
Key Experience:
11+ years of EPC / PMC Oil & Gas, Petroleum , Refinery ,Petrochemical and Hydrocarbon, Renewables (Solar and Wind power project) recruitment experience with in India and Overseas.
Experience in End to End Recruitment from Mid to senior level technical and non-technical positions.
Directly managing and coordinating with clients.
Candidates over 5 different countries
Experience in temp, contract and permanent recruitment.
Dileep specialises in the following discipline areas:
Refinery
Petrochemical
Oil and Gas
PMC/ EPC , LSTK Projects
Fertilizer (Ammonia / Urea)and Hydrocarbon
Technology Licenser's
Client organizations
Transmission and Distribution
LNG
Our insights