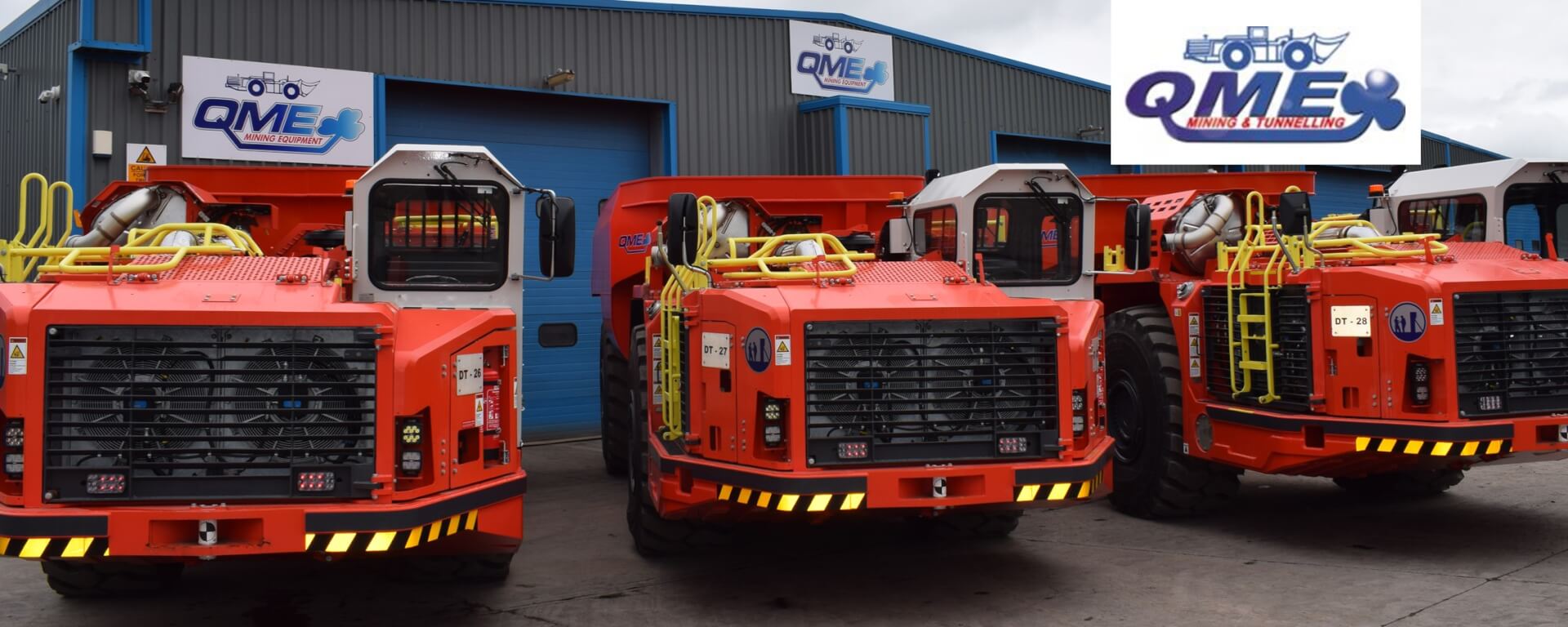 We are hosting a hiring event in Aljustrel
, We have many available roles including Drivers, Fitters, Electricians, Operators, Clerical, Trainers and more. Running from 27th March 2022 until 28th March 2022.
Estamos a acolher um evento de contratação em Castro Verde, Temos muitas funções disponíveis, incluindo Motoristas, Instaladores, Electricistas, Operadores, S Secretarios administrativos, Formadores e muito mais. A decorrer de 6 de Fevereiro de 2022 até 7 de Fevereiro de 2022.

Estamos organizando un evento de contratación en Castro Verde, Tenemos muchos roles disponibles, incluidos conductores, instaladores, electricistas, operadores, oficinistas, capacitadores y más. Desde el 6 de febrero de 2022 hasta el 7 de febrero de 2022.

Location / Localização / Ubicación:
Hotel Villa Aljustrel

R. General Humberto Delgado,
Aljustrel,
Portugal
Time: 10am-12pm - 15pm-18pm
Horário: 10h-12h - 15h-18h
Hora: de 10:00 a 12:00 horas - 15:00 a 18:00 horas

If you would like to attend this event, please register your attendance below!
Se desejar assistir a este evento, por favor registe abaixo a sua participação!

Si desea asistir a este evento, registre su asistencia a continuación

Our latest jobs