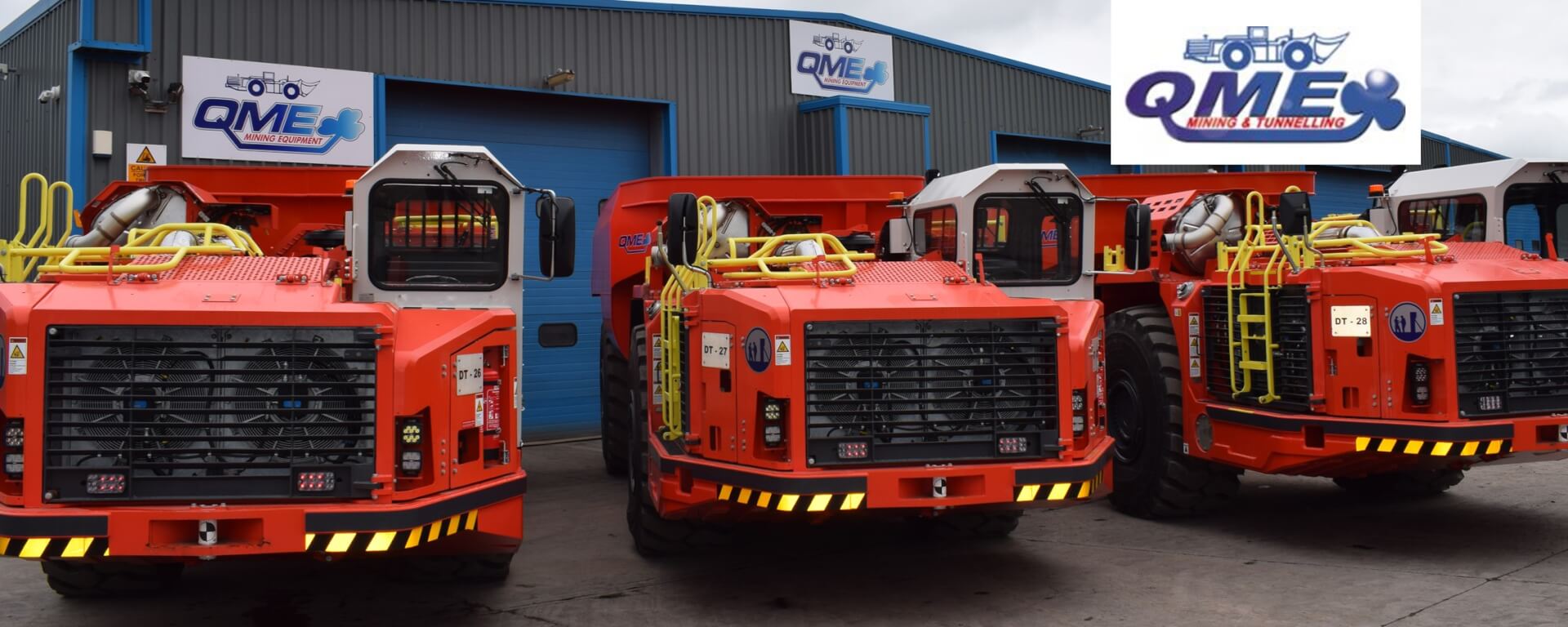 Neves-Corvo mines underground from five major orebodies. The principal means of mine access are by a shaft and a ramp from surface. The shaft is used to hoist ore from the 700 m level while a conveyor descends from the 700 m level to transport ore from the deeper levels of the mine. The mine is highly mechanized and several different stoping methods are employed with the most significant being bench-and-fill and drift-and-fill.
The processing facility at Neves-Corvo comprises two plants. The copper plant processes copper ores and has a capacity of approximately 2.6 million tonnes per annum (mtpa). The zinc plant, which can process zinc or copper ores, has a capacity of approximately 1.1 mtpa and is currently undergoing a significant expansion to 2.5 mtpa capacity.
Copper and zinc concentrates are transported by rail to a dedicated port facility at Setúbal from where they are shipped to variety of smelter customers that are primarily European based. Lead concentrate is containerized and trucked to ports for overseas shipment.


A Zinc Expansion Project (ZEP) was approved in 2017 and is in construction. The ZEP is to increase zinc mining and processing capacity to approximately 2.5 mtpa generating an average of 150,000 tonnes per annum (tpa) of zinc in concentrate over 10 years.


New mine infrastructure for the ZEP includes a new crusher station, a conveyor system connecting this to the 700 shaft hoisting facilities, an upgrade to the main hoisting shaft together with extensions to the mines ventilation, pumping and electrical distribution systems. Much of the zinc ore for the ZEP will be mined in deep areas of the Lombador orebody using primarily bench and fill mining methods, with limited amounts of drift and fill.


Modifications to the existing zinc plant for the ZEP project include new surface stockpile and feeder facilities, an expanded grinding circuit, expanded flotation capacity, expanded zinc and lead thickeners and filters and associated expansions and upgrades to ancillary services.
Location Information
Neves-Corvo mine is a zinc-copper mine 15 km southeast of Castro Verde, Portugal and 220 km southeast of Lisbon, in the district of Beja. It has a dedicated rail link to the port of Setúbal